Chocolate Fudgesicle Popsicles
Who doesn't love a delicious, ice cold popsicle?? Even better if it's chocolate. :) These popsicles are packed with nutrient dense ingredients and are super healthy for you or your kiddos. My kids definitely approve!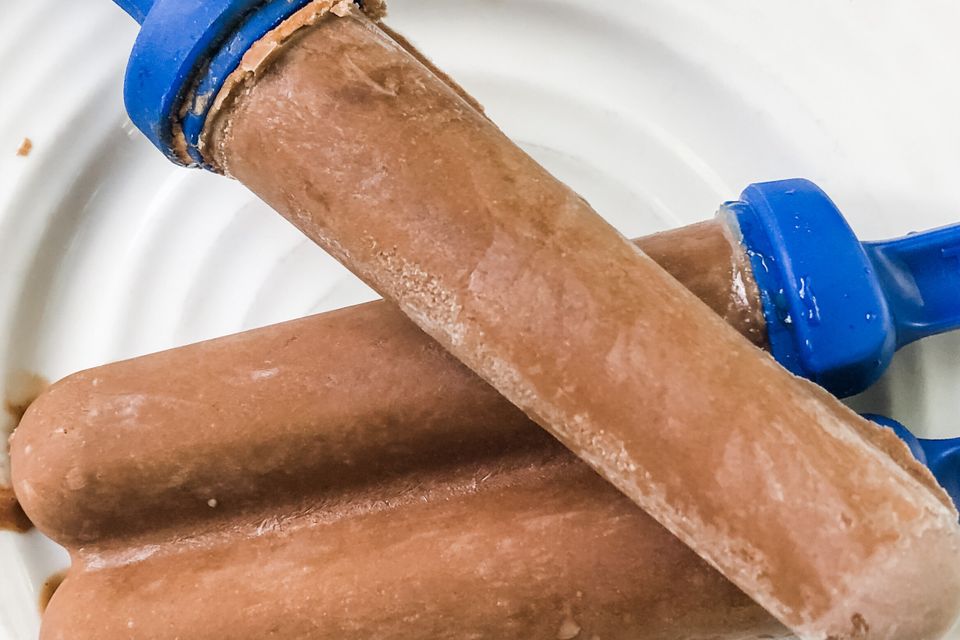 The recipe is super easy! Let me know what you think.
CREAMY FUDGESICLES 
MAKES: ABOUT 10 POPSICLES
Ingredients Needed:
2 ripe avocados, peeled, pitted and chopped
½ cup cacao powder or unsweetened cocoa powder
1/-1/2 cups milk (can use non dairy milk)
1 teaspoon vanilla bean powder OR 1 teaspoon pure vanilla extract
pinch of salt (~1/8 teaspoon)
Materials Needed:
Blender or Food Processor
Spoon or Ziploc bag for piping the mixture into the molds
Popsicle molds or little paper cups with popsicle sticks
In a blender, puree all ingredients until smooth.  You may have to scrap down the sides or tap the bottom of the blender to get out any air bubbles.   Try to avoid adding more liquid if you can as this will water down the recipe.  But if you must you can add a couple splashes of non-dairy milk to get the blender going. Spoon or using a Ziploc, pipe the mixture into your popsicle molds to freeze.   This recipe makes 7-8, 2.5 ounce pops or less if you have bigger molds.   Tap the molds on the countertop a handful of times once they are full, to try to get rid of all the air bubbles.  Insert ice-pop sticks.   Freeze until pops are solid and totally frozen (4-6 hours or preferably overnight).   Pops will stay good for up to 2 weeks in your freezer. Just before serving, briefly run molds under hot water to release pops.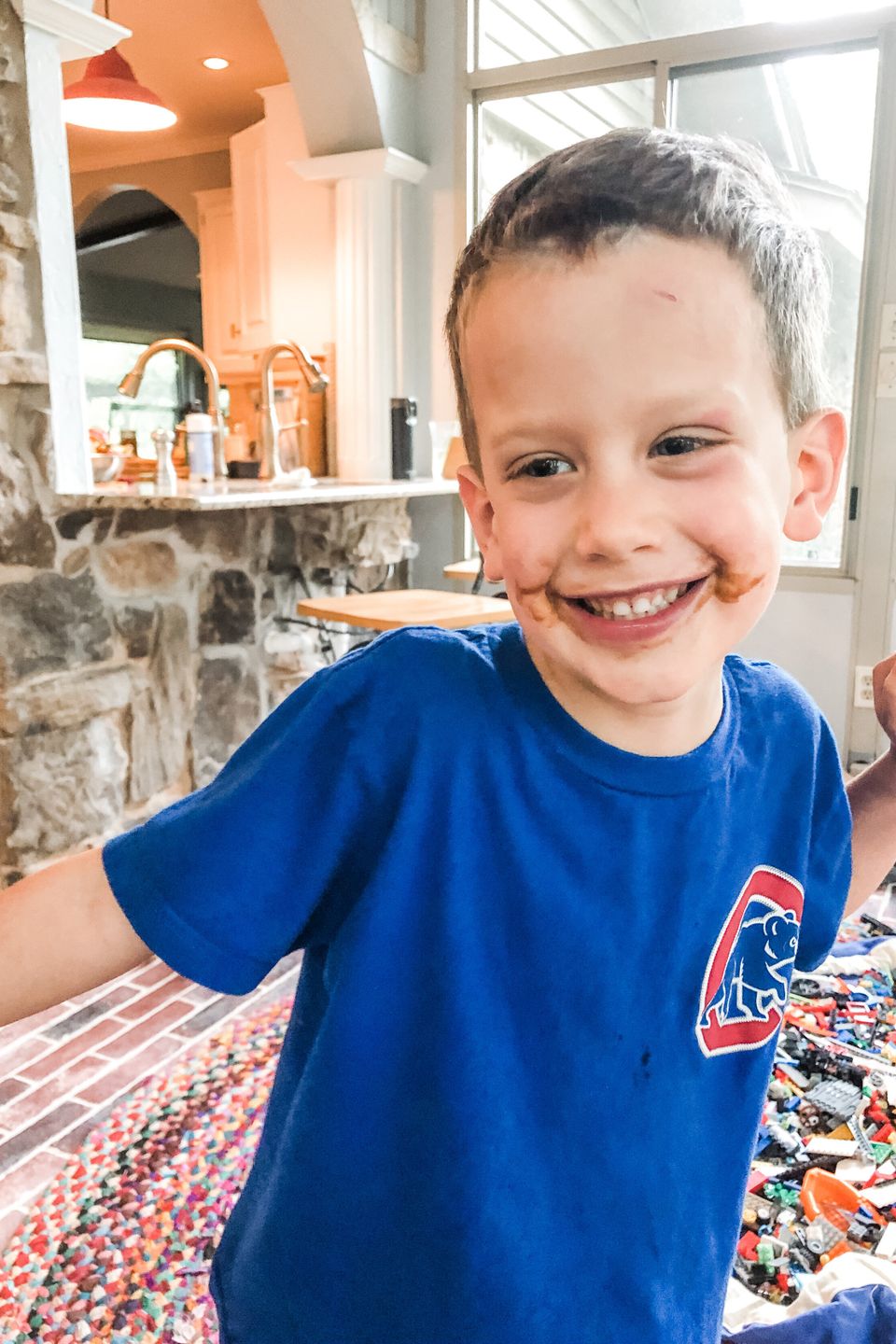 I'd love to hear from you